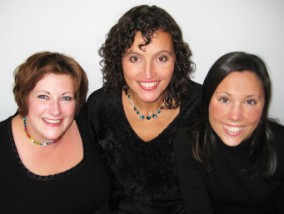 Voci Dolci
Vocal duet and pianist ensemble. Elegant and fun entertainment for recitals, weddings, special events and after dinner functions.
Have you seen us....?
Voci Dolci perform wherever and whenever you like...recently our performances have taken us to The Royal Exchange, Manchester, Bramall Hall and Walton Hall, Cheshire, Didsbury Arts Festival, Chorlton Arts Festival, Alderley Edge Arts Festival and after dinner and special functions across the North West.
Tweet