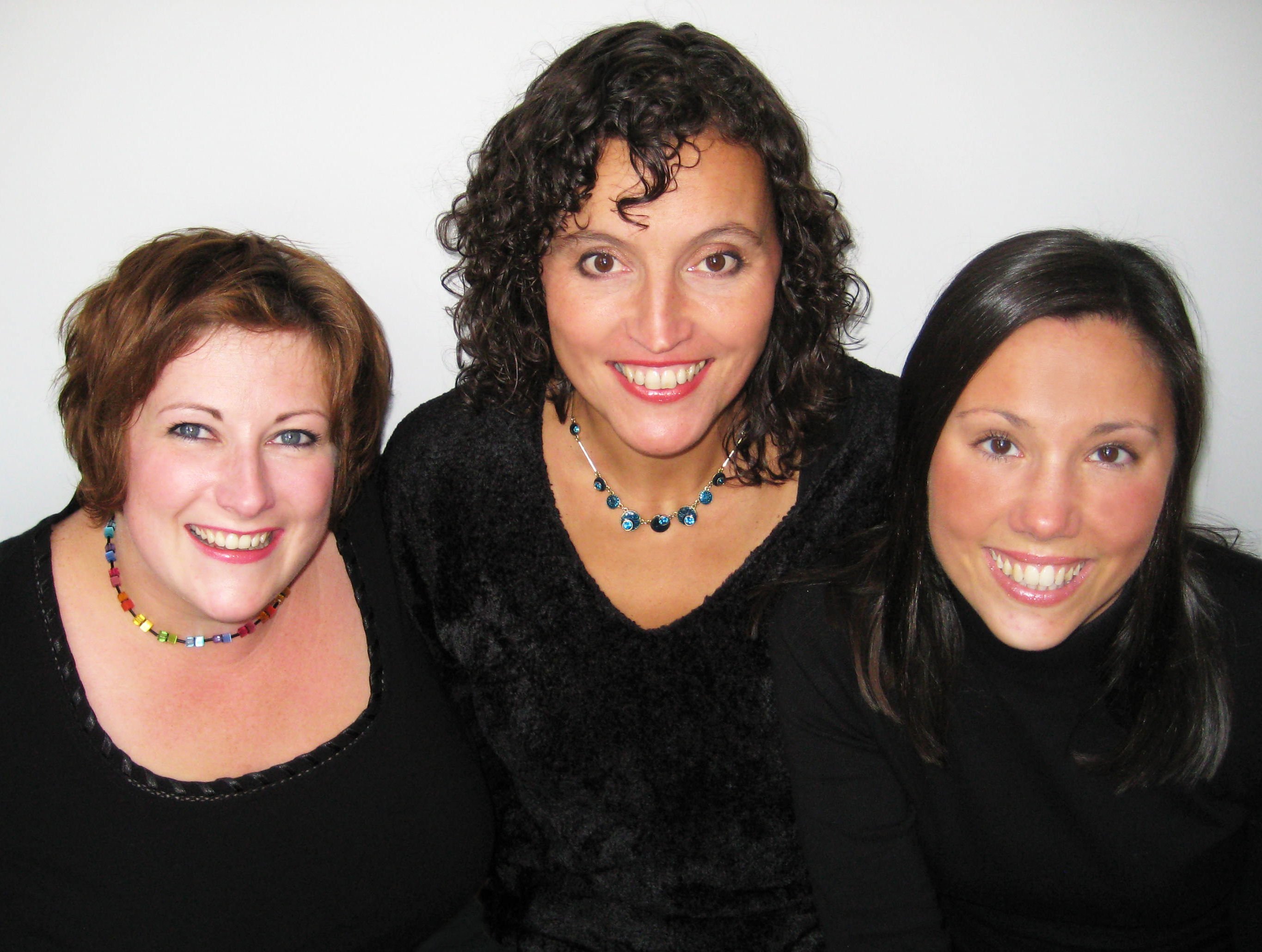 Our versatile group can add an interesting sparkle to any recital, concert or special event. Our repertoire ranges from classical music through to show tunes, popular classics and Christmas favourites.
Here are a few sample programmes - but we can create something special for you to reflect your day.....
Sample Programmes
"Spring into Song" - a bright walk through springtime with songs about the Spring from English, Italian, French, Spanish and German composers
"It's Showtime" – all your favourite songs from the shows.
"Figgy Pudding" - our ever popular Christmas collection of familiar and not so familiar Christmas songs from across the world
"Hot Summer Nights" – cool music for a hot summer night (or to dry out a rainy summer night in Manchester! including Gershwin, Cole Porter, Rogers & Hammestien, show tunes and popular classics."French fancy" – a delightful programme of French song, with solo voice, duets and solo pianos. Tweet